got myself this off ebay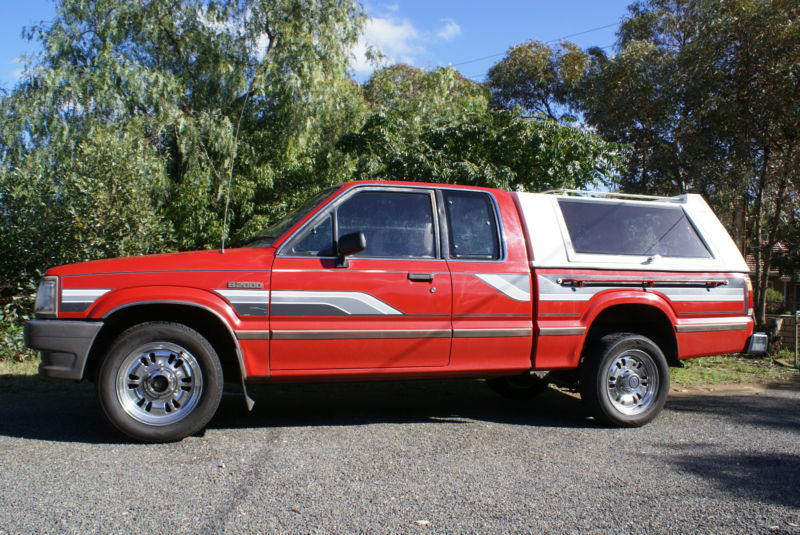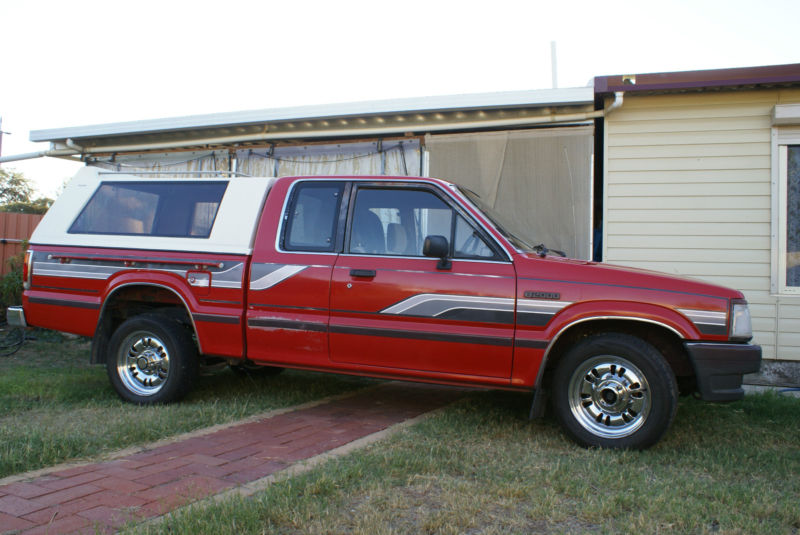 couple minor things to fix (drivers window and possible squeaky fanbelt.
pretty happy with that. pick it up next week when im home from work.
Had been looking for a very cheap daily for a while (work 2 weeks on, 1 week off) and just a bonus this is a ute so i can cart around the dirtbike.