Hi Guys,
thought that it was time to post my car up.....Again!
This was my first car, i brought it for $150 when i was 15 off a grandma, who drove it into her brick letterbox. It only had 56,000km's original & apart from the front damage it was a mint body. With the help of my daddy & my brother's we stripped the car to a bare shell & started from scratch. We fixed the damage painted it metalic pink, put in custom grey trim, bucket seats, Isotta s/wheel & Knob, tinted windows, Lowered springs, GTshocks, 15'' pollished alloys & JVC MP3, 12'' subs and amp. Being my first car my dad said i had to keep the motor near standard, so i just put on extractors and 2'' exhaust with a 5spd box. I also put on the TE Chrome bumpers on as the plastic TG ones did not go with the colour. The engine bay was all Chromed up and detailed.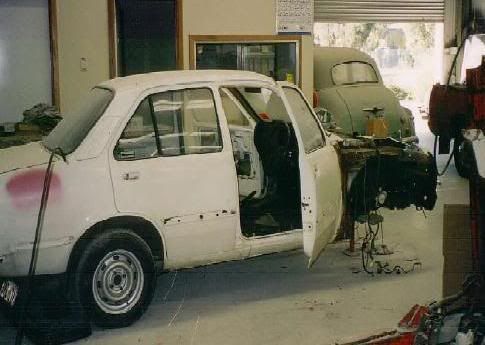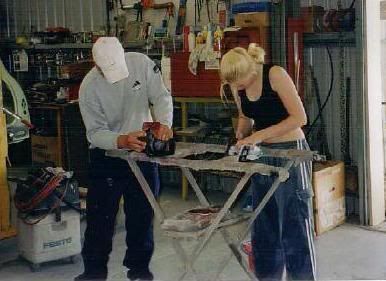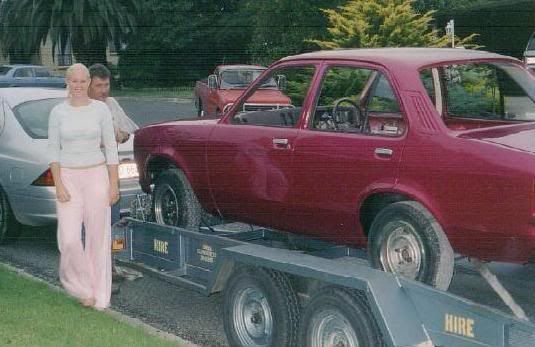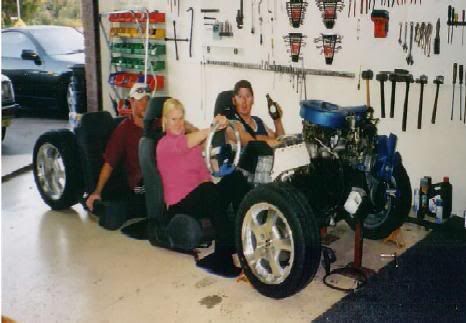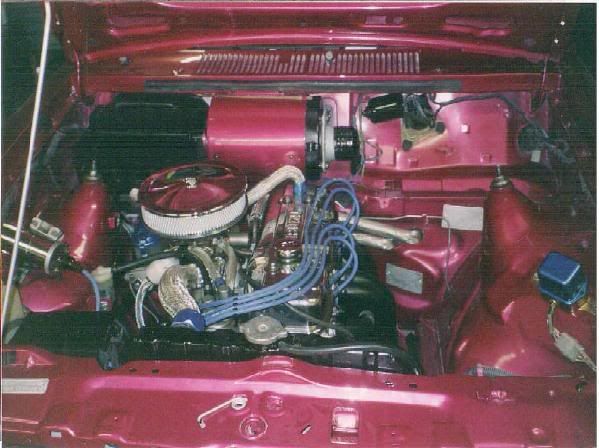 STAGE 2- We got hold of a 4ZC1(Piazza turbo) motor and 5spd, cleaned it up and put her in. We put a 2.5'' exhaust on, supra front mount intercooler, and wired up the standard ECU. It was dyno'd at 94rwkw's. It was a lot better, i could drag off my brothers very worked 2lt TG even with giving him a head start.
STAGE 3- Ripped the head off, took the crap ECU and the supra intercooler out and then had the head ported & pollished, VL turbo injectors, extreem clutch, rampod, microtech ecu & put in a 450X350X100 FMIC. Had it dyno'd on a mild tune and got 134rwkw @10psi and at only 4400rpm. They told me that is around 240hp from the motor which.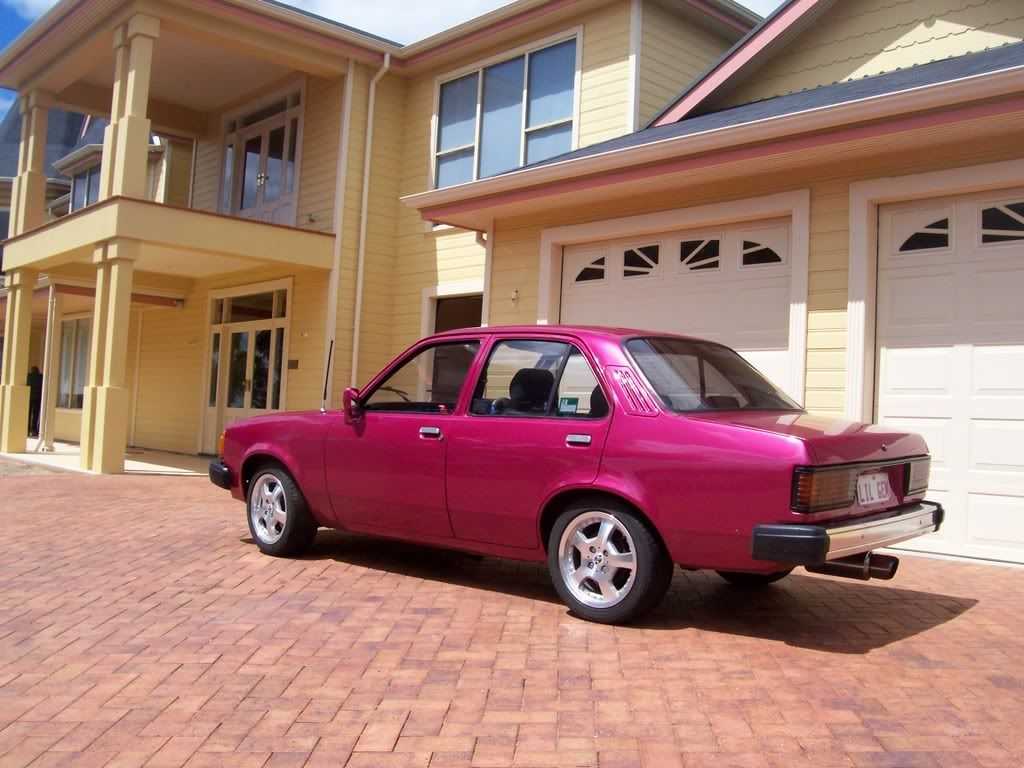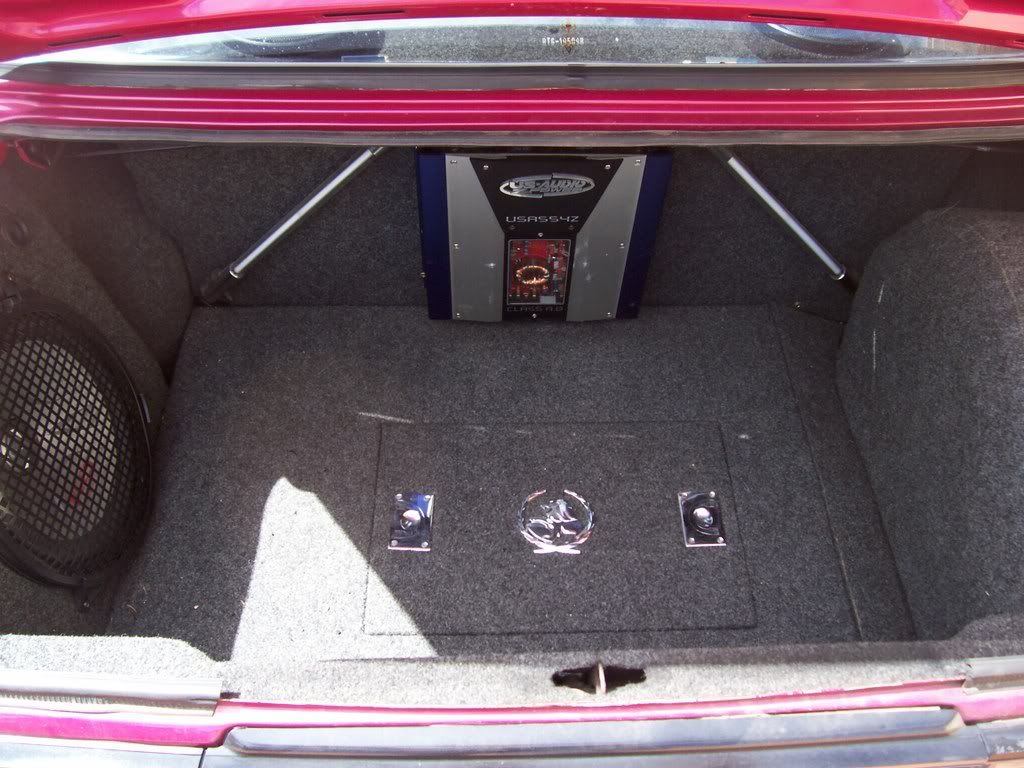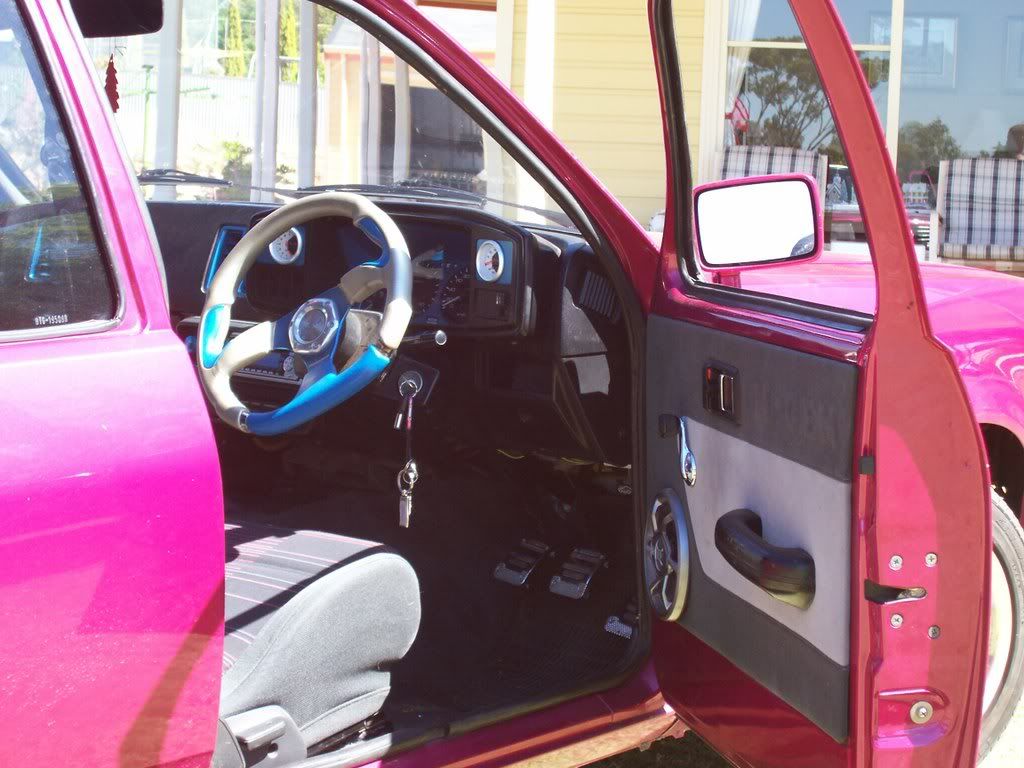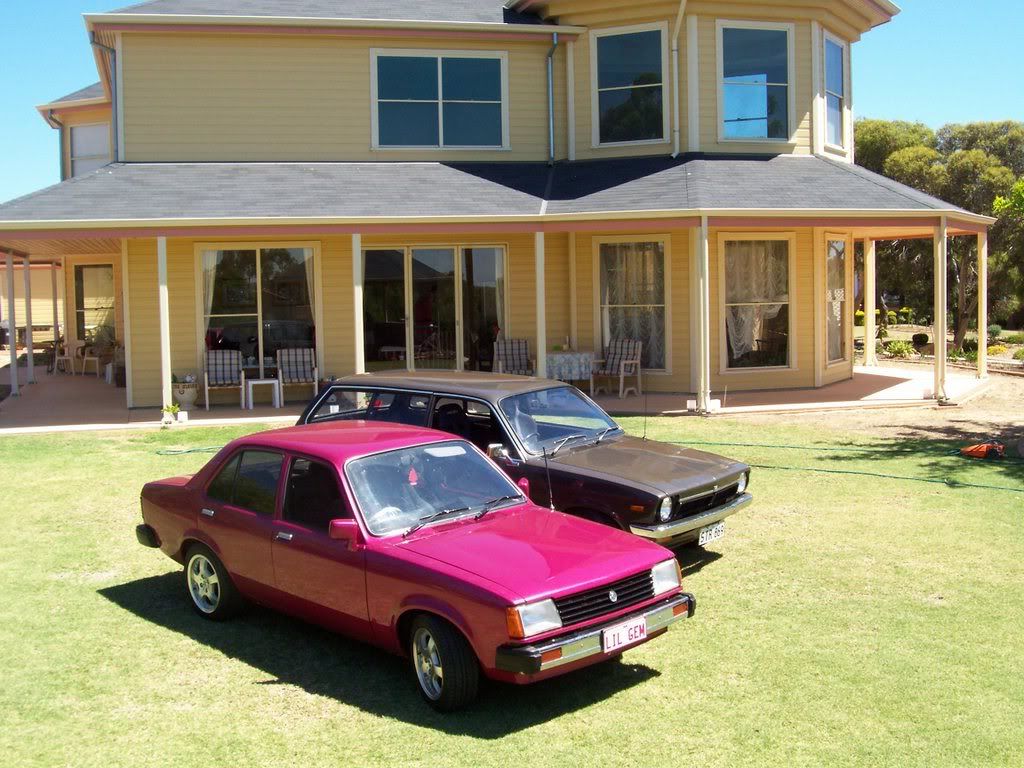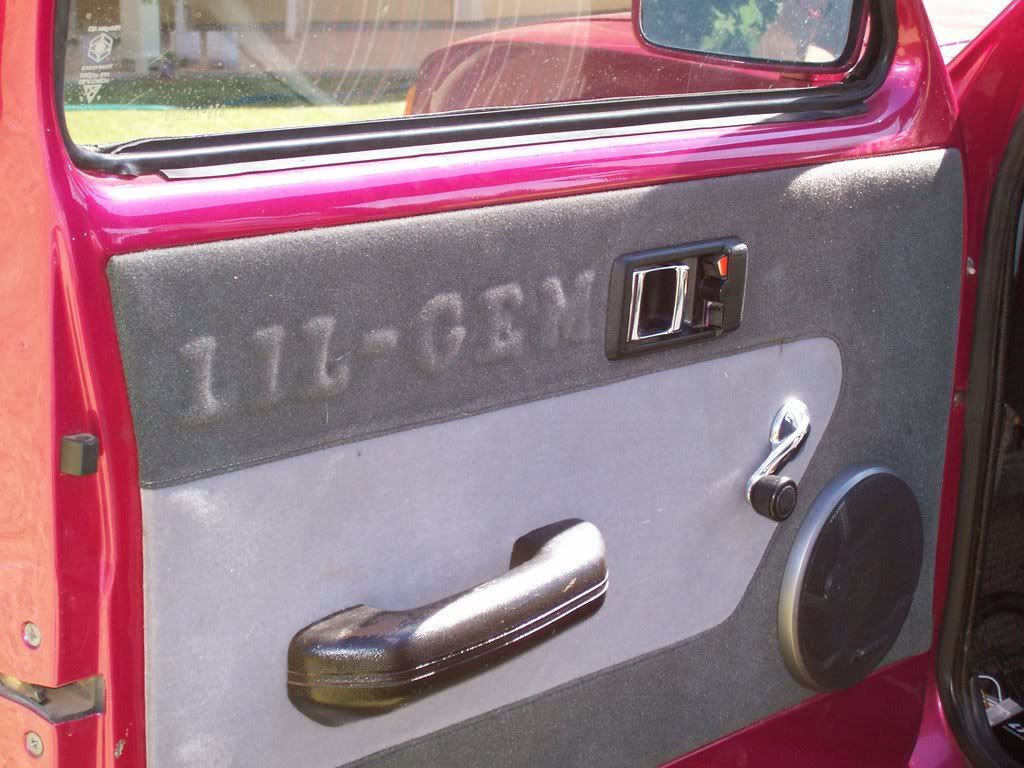 The day after these Photo's were taken LILGEM was hit by a drunk driver and written off. So with the help of my brothers and a lot of sleepless nights we built her back better than ever!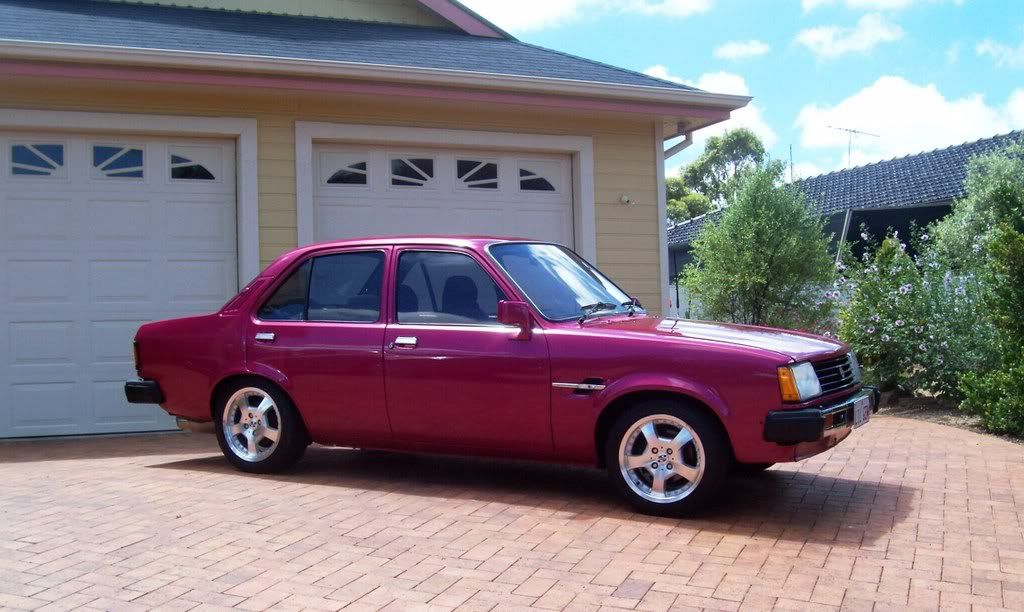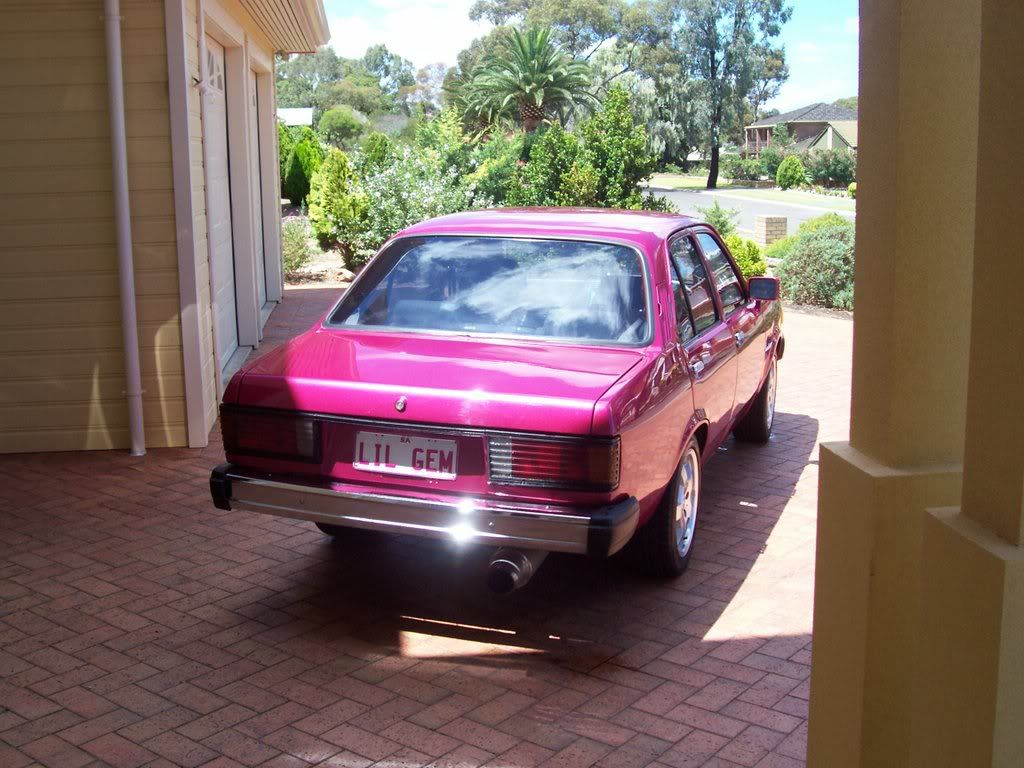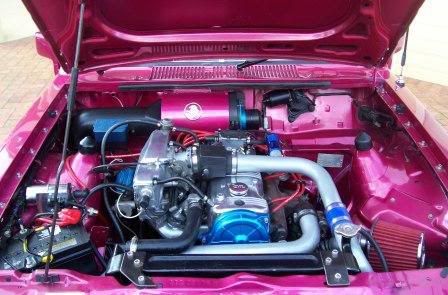 few pics of lilgem and my brothers cars;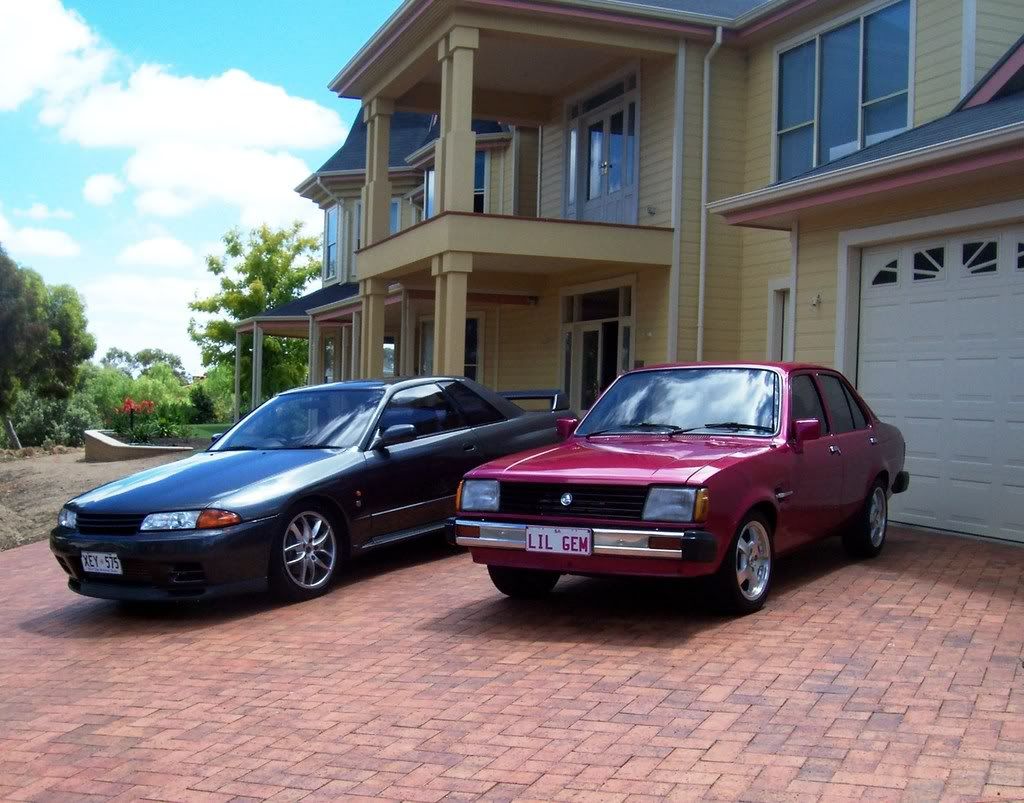 Now it's time for some 17'' alloys, probably something chromed or hi-pollished, I'm also looking at a LSD upgrade that i found in victoria for around 800 bucks, Getting new billet grind cam also from victoria and dble valve springs which sould bring peak power to around 6000rpm instead of the 4400rpm that i'm getting at the moment.I'm looking at getting some one to make a new custom turbo manifold and i'm thinking of a T28bb turbo. I've seen a few T03's with manifolds for the 4z motors but i think they are a little big and would not get boost till 3500rpm. But with those mods LILGEM should be getting around 160-170rwkw's.