hi my names Ben and i thought i had better put up some pictures of my Gemini. i use to be on justgemsofsa.net until it was hacked, then removed. the last cruise i was on was 4 years ago when Tunney had the blue TX (i think) that had to be push started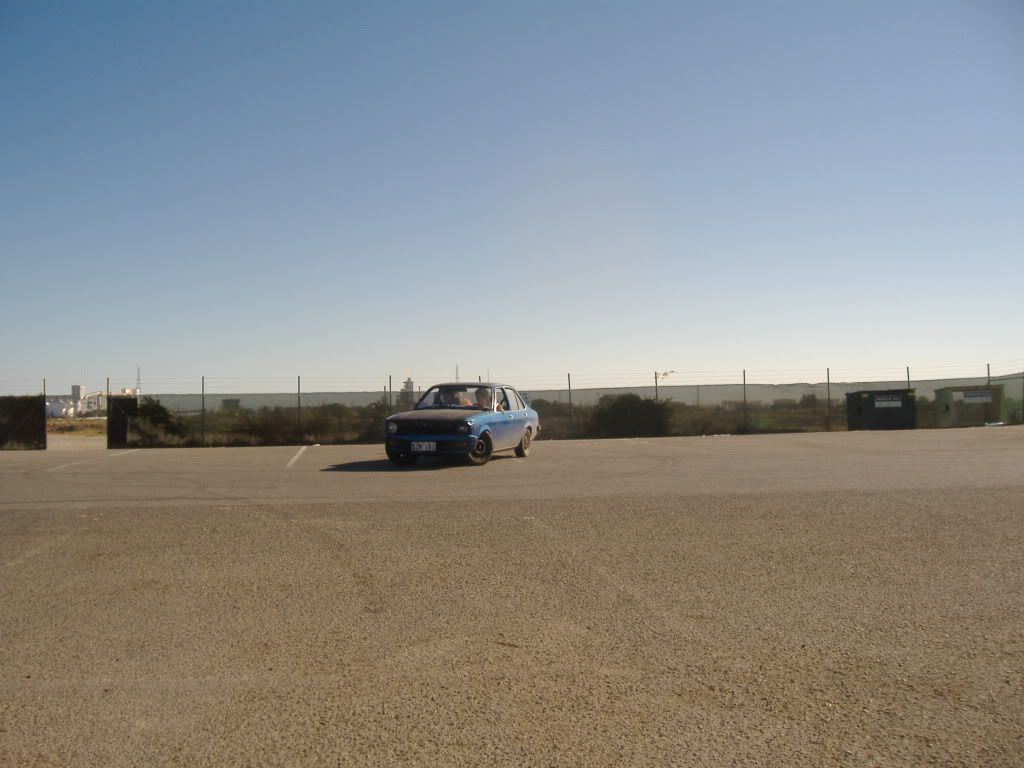 heres the cruise flyer.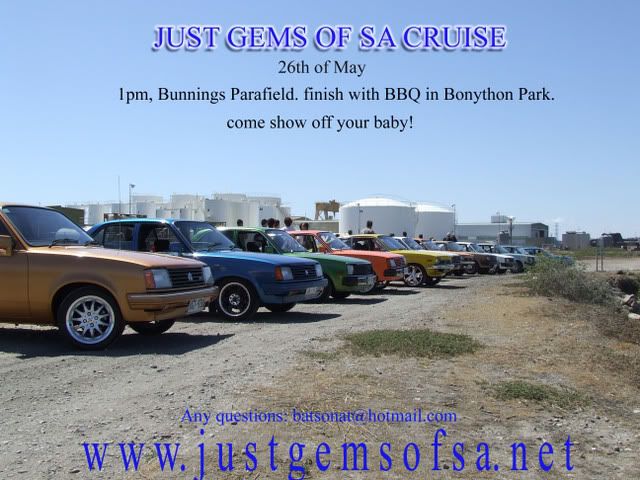 here's some pics of my Gemini, which is currently sitting in my back yard collecting dust until i get a shed then i can start to restore it.