Well, it's time for our yearly update
Still no motor in the car (no surprise), interior is in but not finished (still needs new head lining and carpet) wiring still not finished but has progressed in the past fortnight ( have all the passenger side headlights, parkers, indicator wires extended) and all of it soldered and heat shrinked
( i'm a crimp and leccy tape kind of guy
).
Got bored on a saturday night and with a little help from Coopers I knocked up a rear parcel shelf to fit the 6x9 kenwoods that have been sitting in a box on the shelf since the car was on the road! Still just roughed out at the moment but don't want to final finish it until the rear glass is in.
I'm going to re-do the 'a', 'b' and 'c' pillars myself in the factory-ish tan/sand brown vinyl once I have the head lining. I want to put a courtesy light in the rear pillars (like the old stato's, fairlanes etc had) but we'll see for now. I need to make kick panels for down in the foot wells also, not sure how to go about it yet.
As for a donk, I think the Z's worked 2 litre with the twin side draught 40's should do the trick, matched up to a heavy duty clutch and the cars original 5 speed. The motor needs a full gasket kit through it to seal it up really well, plus a de-grease and a new paint job as does the gearbox (minus the gaskets). Then it's fuel pumps, swirl pots etc etc, whilst keeping most of the bullshit out of the engine bay and hiding it all. Hiding wiring and other bits and pieces has to be the biggest PAIN IN THE ARSE I've ever dealt with in a car. For instance, the big black box with the fuses and relays for headlights and tails, demisters and such, WHERE THE FUNK DO I PUT IT? Engine bay, no. under the dash, Where? Funked if I know. Good thing I have beer to help me
.
Any way, It wouldn't be a yearly update if I didn't include photo's of the small amount of work I'd done over the last however long it's been so here ya's go.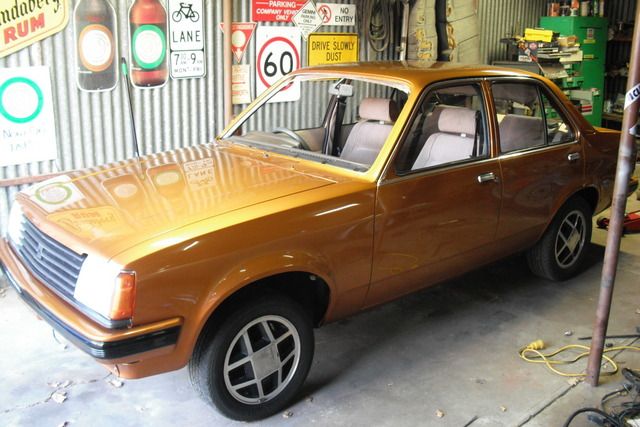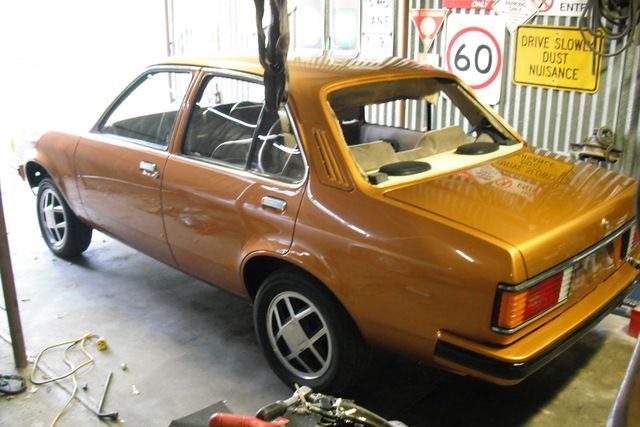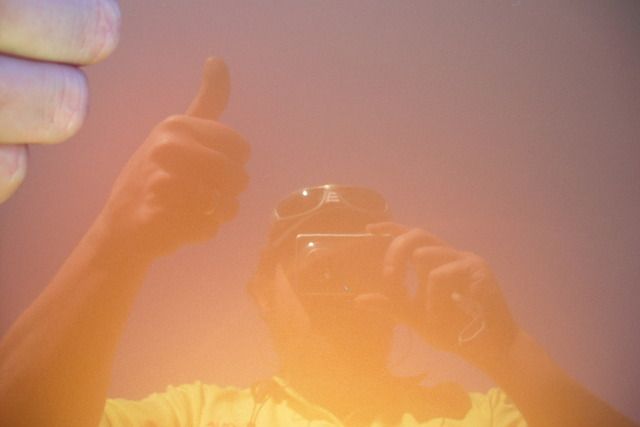 See you all in 2013!
_________________
TG ZZ/Z, TG SL/X, TD SL/E