So, the plan this weekend was to pull the motor out of the ZZ/Z and start getting it ready for this car but a 5 hour call out at 10.30 saturday morning kinda stuffed that up for me. So over a few beers Saturday night I mucked around with a few bits. I chucked the rear springs out of the ZZ/Z in it, put standard springs in the Z, got bored and wondered what the original wheels that came with the car would look like.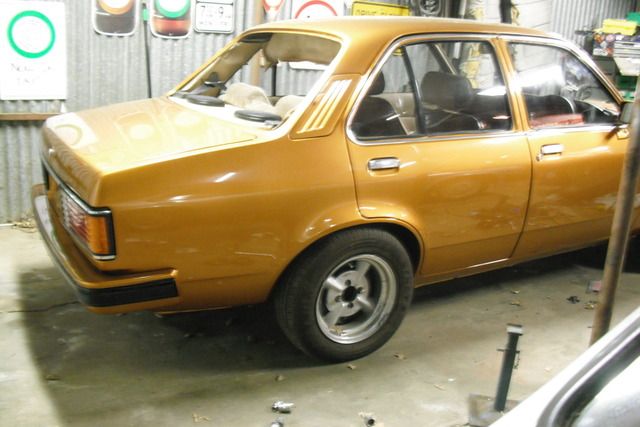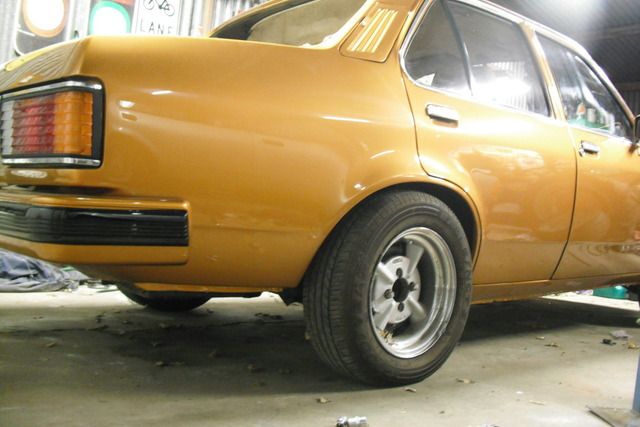 I'm currently working out how to box the boot off, but I want to keep it as business like as possible. I have a home made swirl pot here I can use, just need a decent fuel pump. I'll need a lift pump as well to supply the pot, just a simple facet pump should do the trick.
So, all going to plan, this week I should have the motor out (hopefully) and I can start getting it ready for paint.
fingers crossed.
_________________
TG ZZ/Z, TG SL/X, TD SL/E