So, a few things struck off the list today.
1) remove torque converter and thrust plate from 1600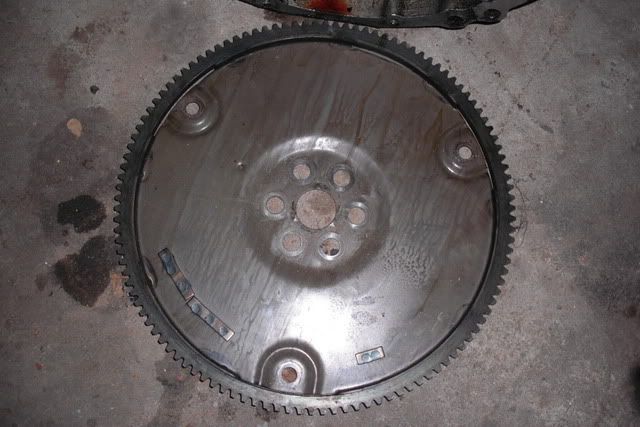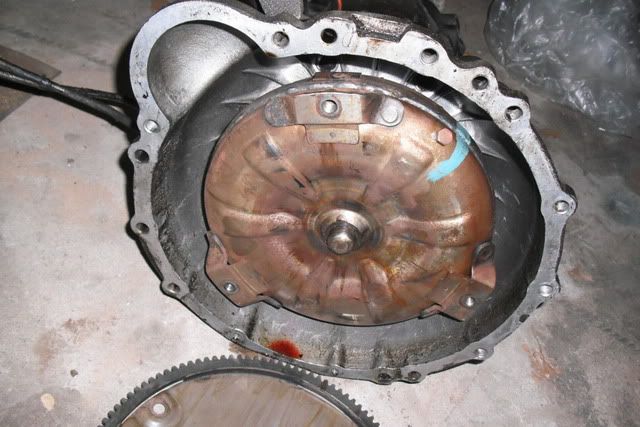 2) fit new spigot bearing to rear of crank (auto has no bearing, just a steel bush)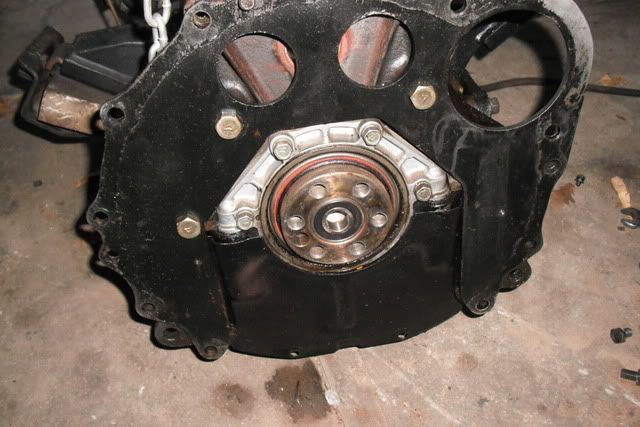 3)Select a flywheel, this one should do....
4)Bolt the biatch on. FYI these only go on one way, make sure you have the bolt holes lined up properly.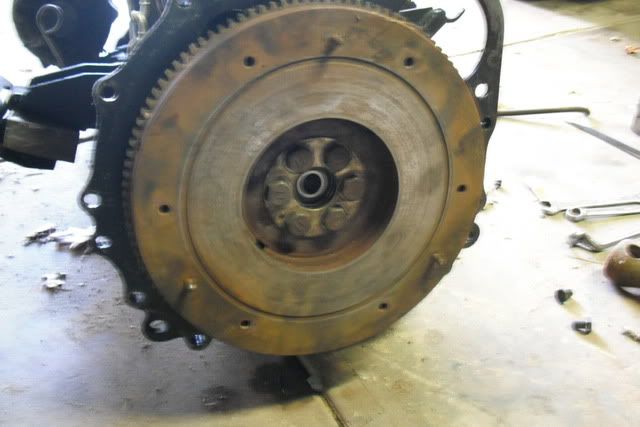 5)Select a clutch, this one is good enough for what I need...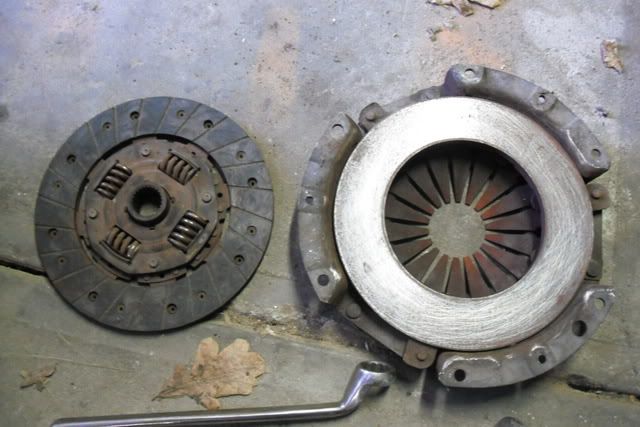 6)Bolt that biatch on.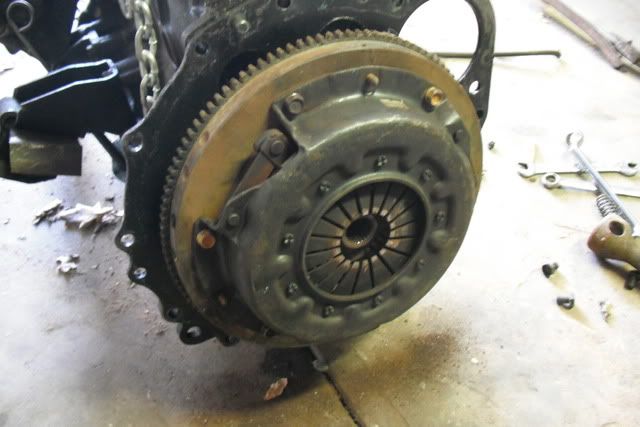 7)Grab the spare 5'er out from under the bench.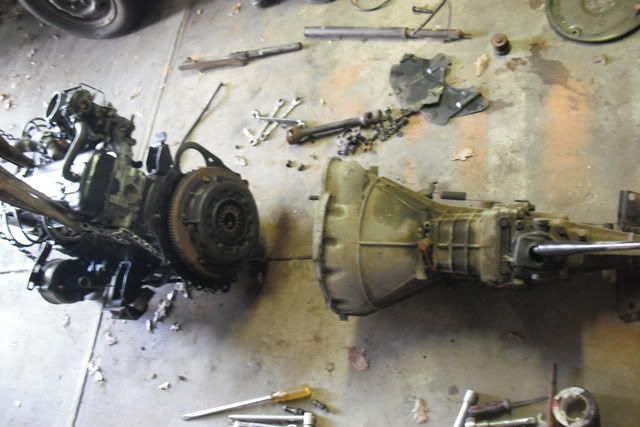 8)you guessed it, bolts and biatch's.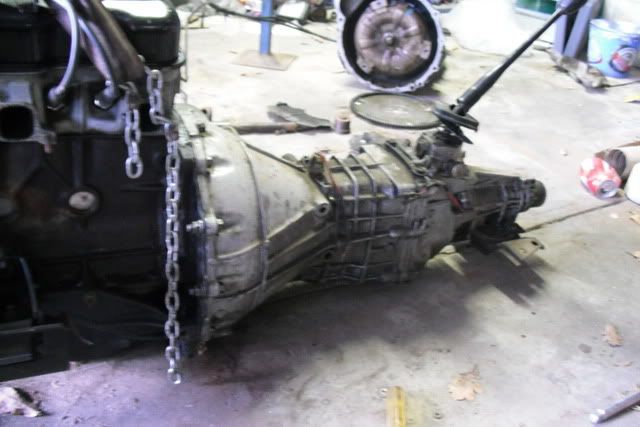 9)Take turbo and manifold out of box and bolt on
HA! had ya's all going.
Not in this car
10)Take off silly turbo and take gratuitous shot of motor and box together.
So yep, that was my day. The flywheel and bolts in the last pic are spares. I actually busted a dodgy clutch bolt in that flywheel so I decided to ditch it.
Big Cheers to Ethan AKA Mt Barker Gem-wreck who supplied his time, 6 bolts, a clutch cable and heaps of win.
winning.
_________________
TG ZZ/Z, TG SL/X, TD SL/E