Front Guards are off ready for rust work.
And to think I was >< this close to selling it!
Neverrrrrrrrrrrrrrrrrrrrrrrrrrrrrrrrrrrrrrrrrr.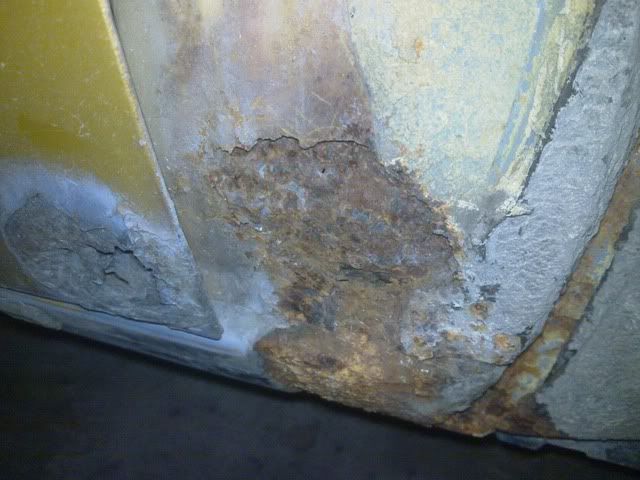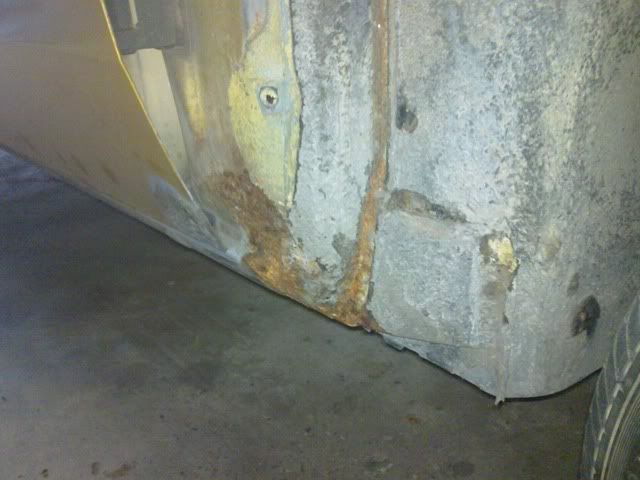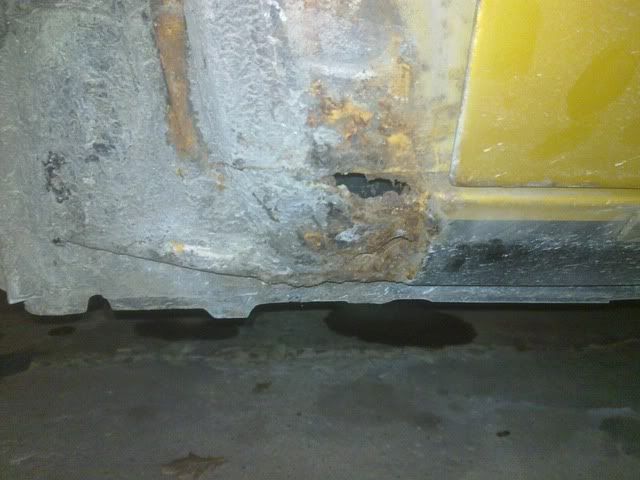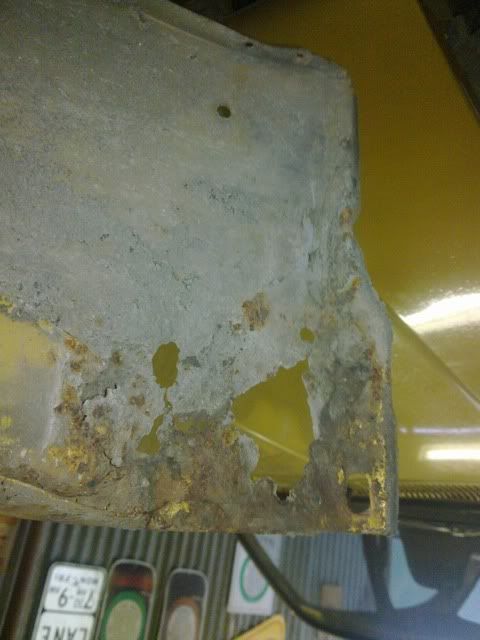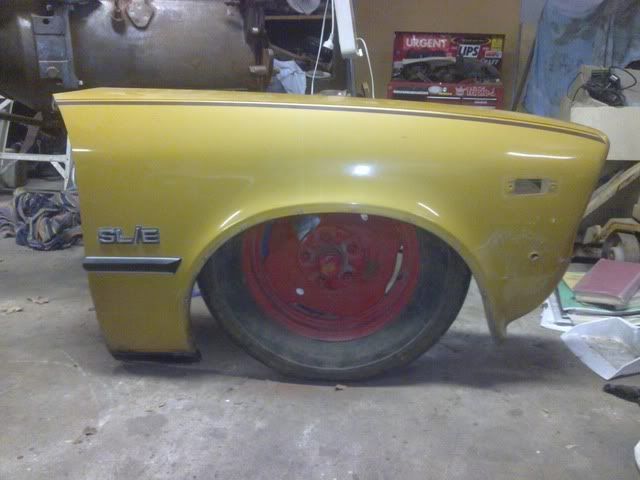 Last one is my guard sitting on my tractor rim. Chevette stylze.
Rust is a bit average here and there but all up, not too bad.
Front guards will be sorted out first then I'll move on to the doors.
_________________
TG ZZ/Z, TG SL/X, TD SL/E