Well, after hours of cleaning, and months of my slackness, Finally I have photo's of the coupe to put up. I bought it off of OZGEM about 6 or 8 months ago, some of you who frequent both ozgem and here would've probably seen it. It's all standard, 1.6, auto, never been stuffed around with.
It's got a little rust in the drivers door (front bottom corner) and in the passenger front guard behind the mudflap. It came without the head as it had suffered a crack from over heating at some stage. Motor seems ok though (free and no scores in the bores) so I'm rebuilding a head at the moment to put back on it. Radiator was also pretty sad so that's being swapped for a good auto rad I've got lying around.
So, without further adieu.....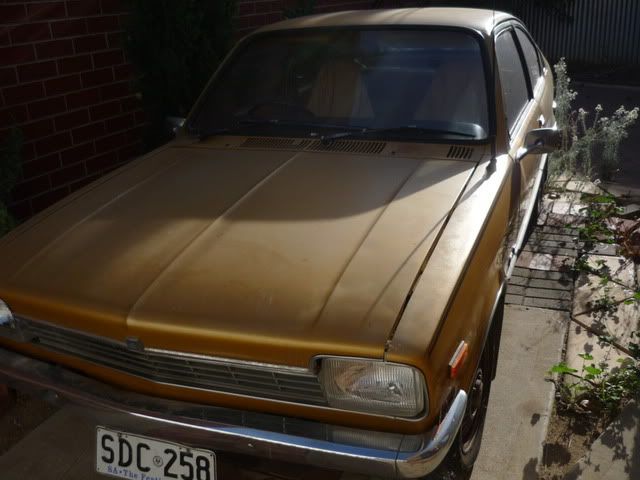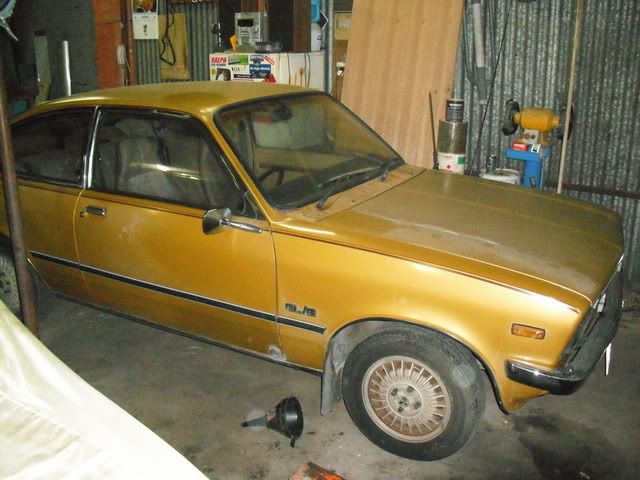 And after some serious cleaning......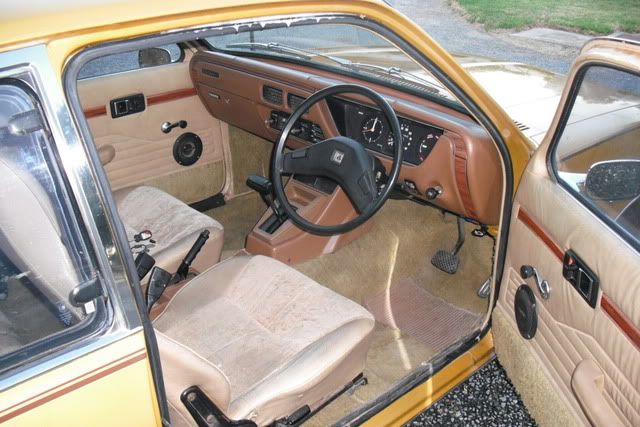 Time to get it on the road I think.......
_________________
TG ZZ/Z, TG SL/X, TD SL/E